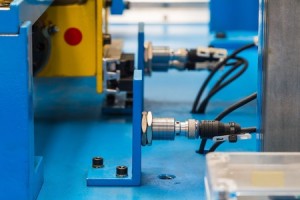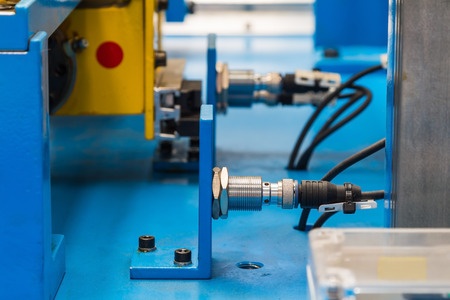 It's been a busy couple of months here at Locon Sensor Systems! In addition to developing innovative sensor solutions for our clients, we've also been redesigning our website from the ground up to improve your user experience and provide updated information. With its new navigation scheme, users can easily browse all of our sensor options and learn more about their specialized applications.
Perhaps the most exciting feature of our new website, however, is its new search function.
Users can select through a series of filter options that eliminate unwanted results, providing an easy way to navigate to a specific product. Simply choose the relevant filters to search based on the type of sensing technology, housing type, and other features such as high-temperature and washdown options.
Scroll through our homepage, and you can also find helpful explanations of different sensor types and applications. From level detection to machine vision and poka-yoke applications, our sensors are capable of accomplishing a wide variety of useful tasks.
This site redevelopment provides improved user functionality and updated product lines with detailed technical information. We invite your feedback on navigating the new site.  Please contact us with questions or comments. At Locon Sensor Systems, we're committed to delivering a superior user experience that makes finding effective sensor solutions a breeze.