Locon is a long-time licensed distributor for Contrinex product.  Both through the Locon and Contrinex brands, we supply a wide variety of sensors for all sorts of industries. It is critical to use the sensor best suited to the application, especially if extreme conditions are a consideration.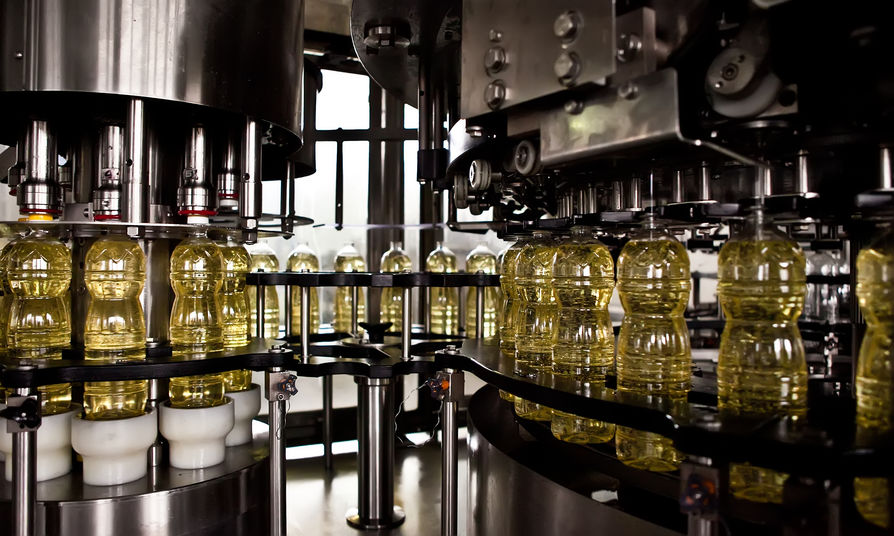 The Contrinex IP68/IP69k product line is a sound solution for harsh conditions, as well as Locon's branded line of IP69k sensors.  Let's break down the three options Contrinex offers for these tough conditions:
This line of Contrinex sensors are certified to operate continuously and reliably in the harsh conditions of the food, beverage and pharmaceutical industries, ensuring uninterrupted production. With Ecolab approval and rated to IP 68 and IP 69K, they are pressure resistant up to 80 bar, food safe and corrosion resistant.
Weld-Immune
The Contrinex inductive weld-immune sensors are IP68/IP69k rated and a recommended choice for harsh environments found in automotive factories and other industrial welding plants. These sensors are designed specifically to provide superior, durable performance in harsh environments over a long period of time. Some features include temperature-resistant sensing faces, one-piece stainless steel housings and faces, extended sensing ranges of up to 16mm, chemical and mechanical resistance to shocks.
Extreme
The Contrinex EXTREME inductive sensors offer the IP68/IP69k rating with a one-piece stainless steel construction and a hermetically sealed cable entry.  With a range of housing sizes from M8 to M30, sensing distances up to 40mm, these sensors deliver fit-and-forget highly accurate performance in most challenging circumstances.
Please contact us today to determine which sensor will provide the best fit for your application. We also offer customized solutions.  For more information about our IP69k Inductive Sensors, click here. Or, for any questions or to learn more about any of our other sensors, contact us today.